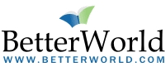 When I look back on my childhood one of the things that I remember fondly is having free and easy access to books. My mother always made sure there were books in the house and, for a small country town, Kilkivan had well stocked community and school libraries. I could lose myself for hours reading about the space race, history, or aircraft (never was much into fiction). I cannot imagine life without books, but for much of the world that is the status quo.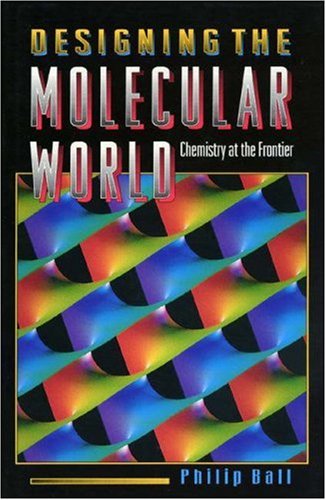 I recently decided to revisit a book I read five years back (Philip Ball, Designing the Molecular World, Chemistry at The Frontier and set about trying to find a copy. My local library drew a blank so it looked as if I would have to buy. The obligatory search at Amazon turned up a lot of used copies that were much cheaper than the new version. The cheapest used book vendor with a copy in good condition was Better World Books (my book was AU\$11 delivered). When I looked I found that Better World has a interesting take on business that appeals to my altruistic side.
Better World provide some of every sale to one of a range of literacy programmes like Room to Read, Books for Africa, Worldfund, and the National Center for Family Literacy. Better World also provide books directly to schools where they are needed. A commission goes back to the library that provided the used book for sale: source libraries save on the cost and effort of holding their own used book sales. A levy is placed on every order to cover the carbon emissions in processing and delivering the book: making the process carbon-neutral through CarbonFund.org. To cap it all off you can email Better World books and get a reply from a real person, the books are well priced (prices change dynamically with demand), and the international shipping is very cheap (US $2.97 vs. Amazon's US $12).
Better World is somewhere to buy that actually has a social conscience. They support providing the joy, indeed the necessity, of books to those in need in the hope of making the world a slightly better place. So, the next time you want a book try Better World Books and feel better for it. Incidentally, I'd love to hear of an Australian equivalent.